Best in Class Residential Plumbing Services Since 1934!
Ermen Plumbing & Heating offers an extensive range of plumbing services. Serving South Eastern New Brunswick from our home base in Moncton, our services are provided Monday – Friday 7:30 a.m. – 4:30 p.m., and emergency services can be reached 24 hours a day.
If you have an emergency issue, such as a pipe bursting, call us at any hour of the day or night, and we will send a plumber to bring you help quickly.
Using Ermen Plumbing & Heating as your plumbing company will give you peace of mind knowing that the plumbing in your home is done properly. Your home is an investment and should be treated as such, by always getting your plumbing done by an experienced professional. Ermen only employs experienced plumbing professionals that can fix any plumbing issue you may be having.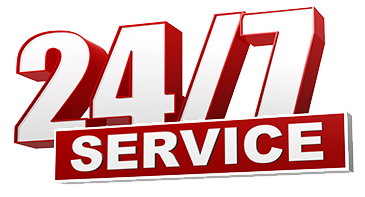 Below is a list of some of the plumbing services we offer. If you don't see what you are looking for below, please contact us!
Installation, Repair or Replacement:
Kitchen Sinks
Bathroom Sinks
Toilets
Power Flush Toilets
Tubs
Showers
Water Heaters
Faucets
Gas Lines
Washer (laundry)
Dishwasher
Garbage Disposal
Drain Pipes
Water Line/Pipes
Sump Pump
Backflow Protection
Tankless Hot Water Heaters
Drain Cleaning and Sewers:
Drain/Sewer Line
Main Line
Clogged Drains
Toilets
Septic Tanks
Pipe Repair
Floor Drains
Clear Lines (snaking)
Grease Traps
Maintenance, Repair and Care:
Drain and Sewer Cleaning
Update to Code
Pipe Repair and Replacement
Trap Cleaning and/or Removal
Low Water Pressure Diagnostics and Repair