Kitchen Plumbing Problems
Families spend a lot of time in their kitchens, especially here on the East Coast. As we know, the more you use something, the more likely it can develop problems, or even break. Let's talk about a few of the things that are most likely to go wrong with the plumbing in your kitchen, what you can do to potentially fix it yourself, and at what point you should pick up the phone and call Ermen!
When you turn on your faucet in the kitchen, you expect a rush of water strong enough to knock leftovers right off the plate and into the drain plug. In those cases where the pressure isn't what you need, it might be an easy fix. Remove the aerator, and soak it in a small plastic container with some vinegar for about six hours. If the low pressure persists after that, your problem may be in the pipes due to clogging. That's when you should call us!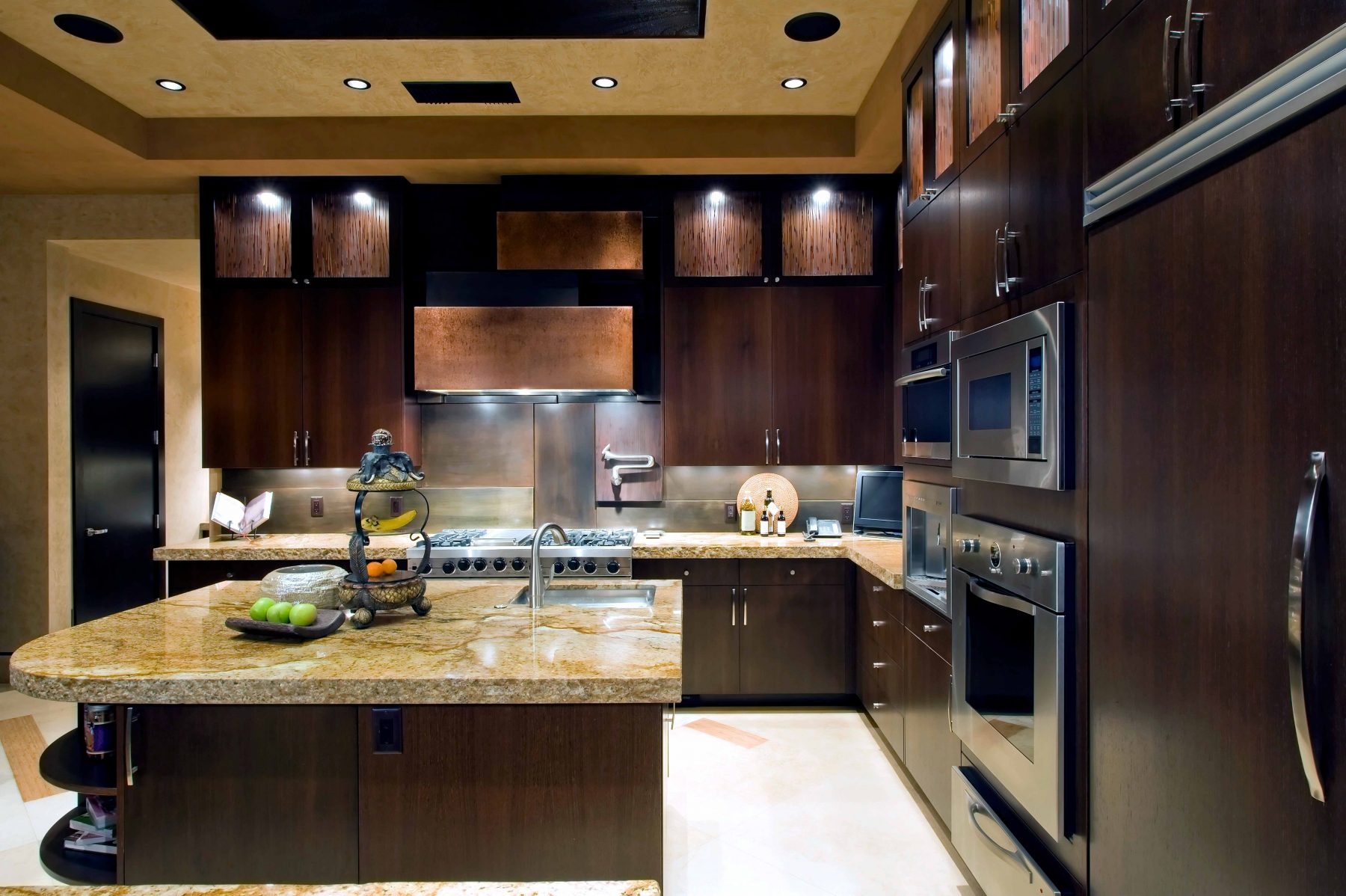 It's late, and you're watching a movie in the living room. Perhaps it's the newest horror flick. The protagonist is going down the stairs into the basement and the suspense is building. The music drops out, and all you hear is the breathing of the hero and… drip drip drip from the kitchen. Talk about being taken out of the moment. In a lot of situations, the solution is simple: The O-Ring is worn out and water is getting out and dripping into your sink. Replace the O-Ring and see if that fixes it. If you're still leaking after that, it's time to call Ermen.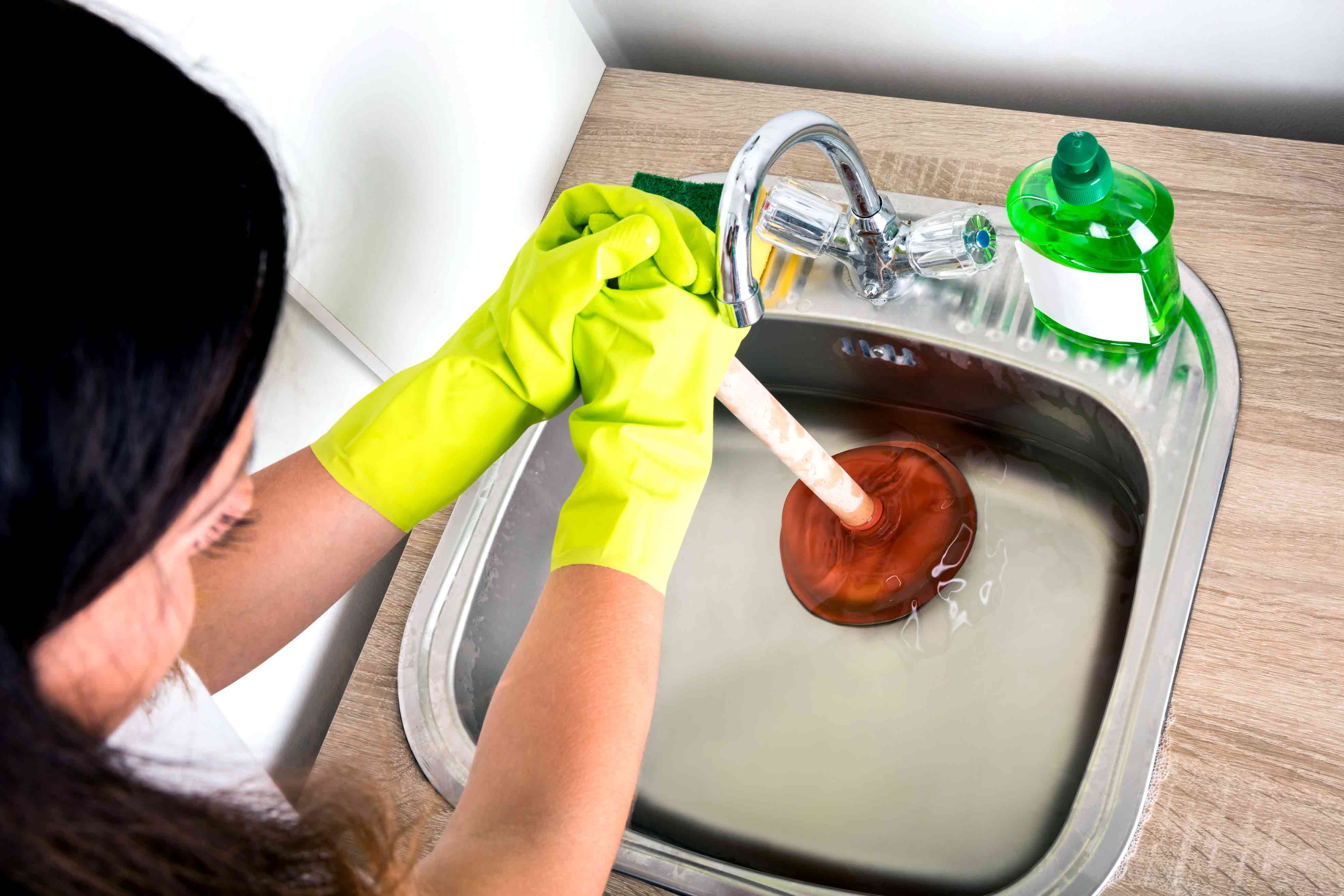 If you have kids, you know that things get stuck in the P-Trap under your sink, or it can get clogged with grease or soap, causing your sink to drain slowly. Want to fix this? Get under the sink, and put a bucket under the P-Trap. Loosen the slip nuts with the help of channel locks, or a small pipe wrench. Once it's cleaned out, put it all back together. No comfortable with that? Call Ermen. 
This is most likely to happen when you have a garbage disposal attached to your sink. Oftentimes, there isn't enough water used to flush waste down the disposal, causing a build-up. With help from a plunger, you can usually fix this at home. If the sink is completely clogged and water is NOT draining, call Ermen!