Winter can be a lot of fun. Skiing, sledding, tobogganing, and skating are all amazing outdoor activities that you and your family can do throughout the cold months. That being said, there are few things worse than broken plumbing, and the wintertime. Check out our Winter Plumbing Tips! 
Protect Your Plumbing Pipes From Freezing
When the weather gets cold, water can freeze inside your home's pipes if they're installed in or near outside walls. Ice in your pipes can cause them to burst, and if you're not aware that it's happened, or if you're away from home when it does, the results can be disastrous. Go to your local hardware store, or plumbing supply shop, and pick up some pipe insulation. It's slit down one side, allowing you to wrap it around your pipe to keep it insulated and prevent water from freezing inside.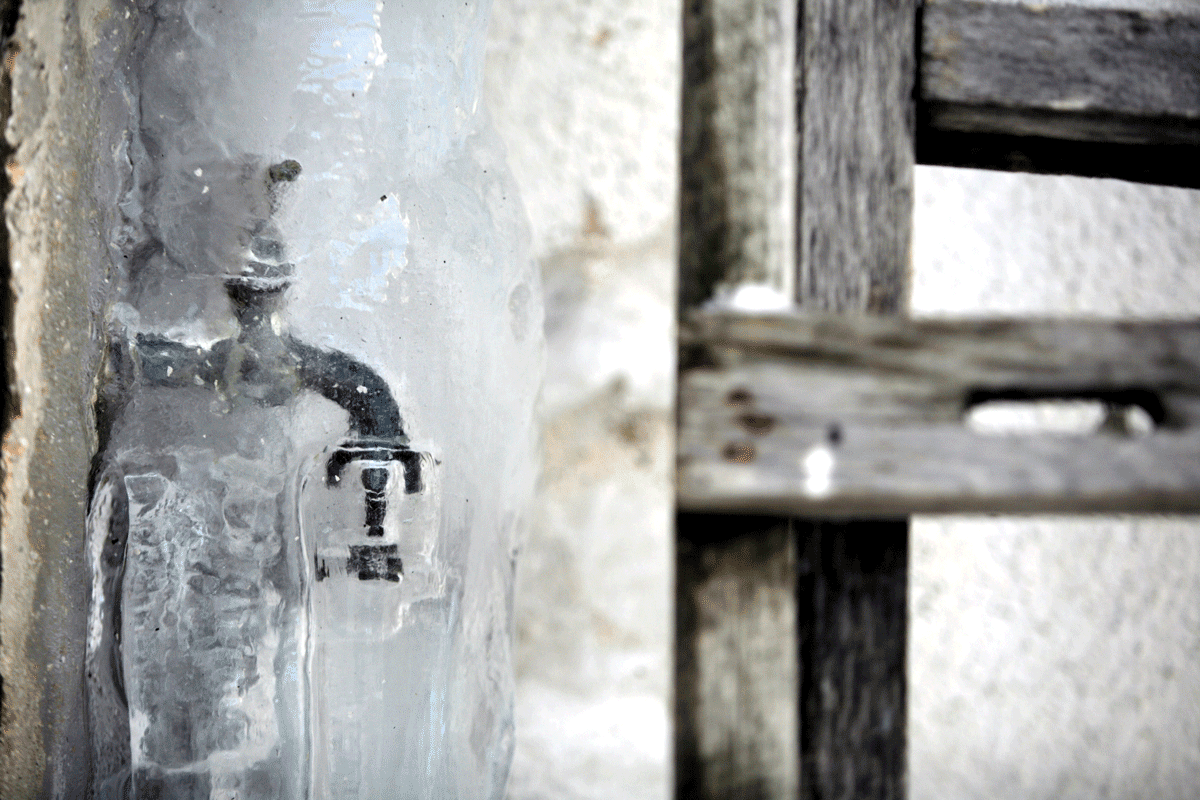 Fix Home Plumbing Leaks Now
There's an old saying that says "The best time to plant a tree was twenty years ago. The second best time is now" and the same goes for fixing plumbing leaks. You should have called us when you noticed the leak, but you can still call us now. We can get everything back in working order before it gets too cold out.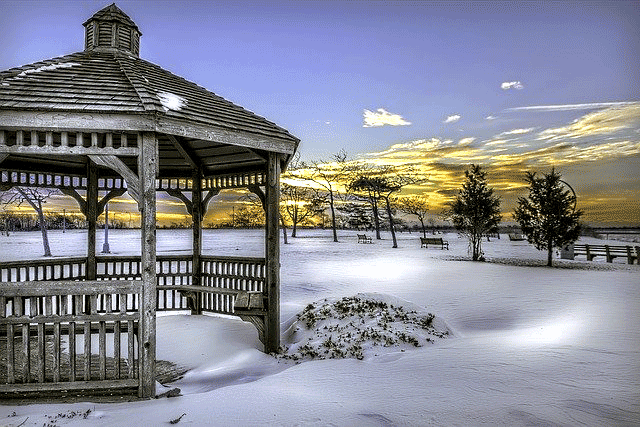 Bring the Outdoor Hose in to Avoid Frozen Pipes
Much like the pipes in your house, a hose left outside can cause the water inside it to freeze and expand. This can spread to your faucets and connecting pipes, cause a lot of trouble when you could have just put the hose away.
Know the Location of Your Home's Main Water Valve
In the event of a pipe bursting, you want to be able to turn the water off as quickly as possible. Not sure where your main shut off valve is? Give us a call and we can help you find it so you can save yourself a potentially hazardous situation. 
Close and Drain Shut-Off Valves Leading Outdoors
Once you've found that valve, turn it off. Then go outside, and turn on the outside spigot to drain the line. Water that stays in there for the winter can freeze and cause significant damage. Be proactive and save yourself some trouble.